PPC - GOOGLE ADS
We start from scratch.
PPC - GOOGLE ADS
TRIVIA:
Only 3% of Google Partners globally have Premier Partner Status.
Google knows us!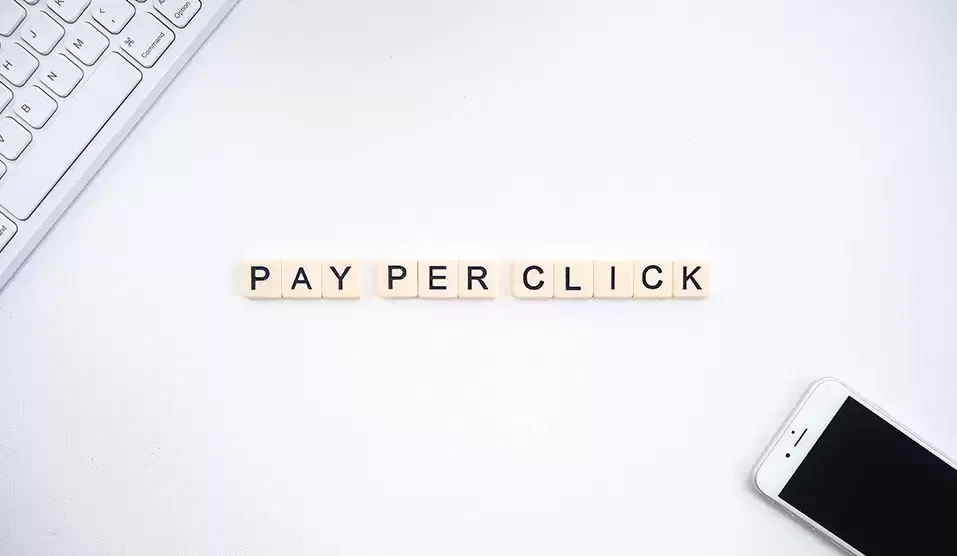 Research and Planning
We start from scratch. Create your business's profile and environment. We dig deep into all the background information to comprehend all the elements that identify your Brand. Get to know who you are at the moment and most important, who you want to be, your objectives. Then we explore your competition, find additional resources and evaluate all other parameters such as the challenges you could be facing in the current market context or in the longer-term. This way, we are given the chance not only to design and implement an accurate PPC Strategy, but predict our next moves too, despite all the imponderables that could possibly occur.
Execution
This is where experience makes a difference. Our thorough involvement in the field combined to our technical expertise can deliver a PPC campaign focused on your audience, across your digital platforms. Mixing and matching various creative materials we are experts in selecting the right words and using keywords that optimize your SEO to make the most of your digital marketing investment.
Optimization
Creating a campaign is one thing. Making the most of it, is another. We keep track of your campaign's development and adjust our actions according to the data that we continuously review in order to improve CPC and CTR, reducing costs and maximize your ROI.
You will never work alone…
What sustains motivation is the belief that with a good partnership, things can only get better. So yes, consider Wizards as your loyal partners. We work closely with you and never let a single detail get out of our eyes. To ensure we are always on the same path, we adopt an approach of monthly reports and regular catch-up meetings in order to stay updated and synchronized with your business model and seasonal activities. We are extremely hard working and go the extra mile for all our clients with an uncompromising drive always to find a solution that fits.
Remarketing
You probably invested a lot of energy and money to get a customer into your site in the first place, so why let the journey end there? Get them to your website back again and again! A well designed remarketing plan is carrying out the suitable conditions to develop a strong customer base and make a difference in building your long-term loyalty and as a consequence, enhancing your ROI.