Kaxiris

Case Study

+ 60% in Organic Sessions & +115% increase in Revenue

Scroll
The Client
Kaxiris is a leading retailer in the construction tools and supplies industry. With a wide range of products, from hand tools to heavy machinery, Kaxiris has been a go-to destination for construction professionals. Their website, Kaxirismonotika.gr, serves as a crucial platform for their business operations.
The Brief
Kaxiris approached us with a specific challenge: their existing website was outdated, not mobile-friendly, slow, and was not converting as well as they would have liked. The primary goal was to migrate to a new, optimized website that would not only be visually appealing but also perform exceptionally well in terms of speed, user experience, and most importantly, conversions.
The Objectives
Website Redesign: To make the website mobile-friendly and improve the user interface for better user experience.
Speed Optimization: To reduce the load time for enhanced user engagement.
SEO Improvements: To implement technical SEO best practices for better search engine rankings.
Increase Conversions: To improve the conversion rate through optimized content and user experience.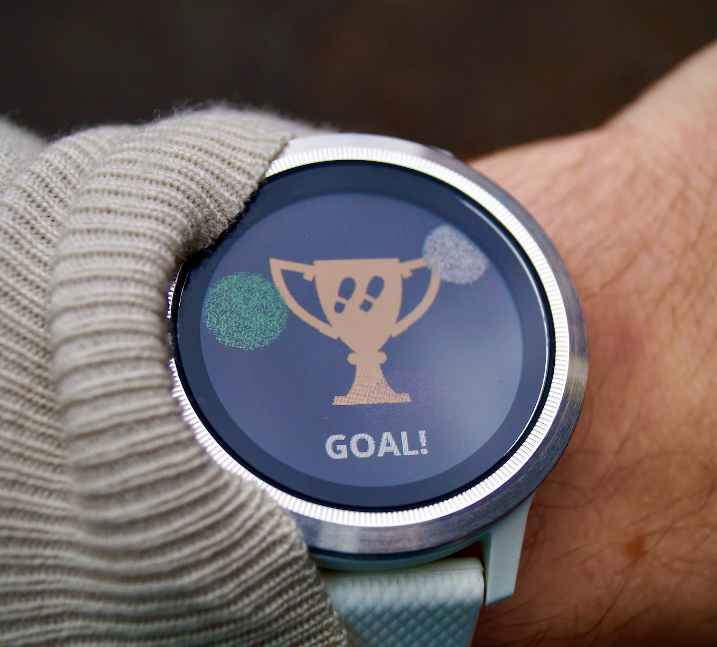 The Challenges
Data Preservation: Ensuring that all the valuable data from the old website is securely transferred to the new one.
SEO Preservation: Maintaining the existing SEO value during the migration process.
Technical Complexities: Implementing redirections, canonical tags, and sitemap creation without errors.
Content Strategy: Creating new, optimized content without losing the essence of the brand.
The Strategy
Audit and Planning
We started by conducting a comprehensive audit of the old website to identify areas of improvement and to ensure a smooth migration. This was followed by strategic planning to address the challenges and meet the objectives.

Technical SEO
Redirections: Mapped and redirected all old URLs to the new ones to preserve SEO value.
Canonicalization: Implemented canonical tags to avoid duplicate content issues.
Sitemap: Created an XML sitemap to help search engines better index the website.

Content Strategy
Meta Tags: Added new meta titles and descriptions incorporating targeted keywords.
New Content: Created new content that was keyword-rich but also valuable to the user.
Product Pages: Enhanced the product pages with new and helpful content for the users
Phase 1: Pre-Migration Preparations

Backup and Data Preservation
Before initiating the migration, we took extensive backups of the old website, including all databases, content, and media files. This ensured that no data would be lost during the transition.
SEO Snapshot
We took a snapshot of the existing SEO metrics, including rankings, backlinks, and organic traffic. This would serve as a baseline to measure the success of the migration.
Phase 2: Technical Setup

Server Configuration
We chose a hosting environment that would offer optimal speed and performance for the new website. Necessary configurations were made to ensure that the server was ready for the migration.
Redirections
All old URLs were mapped to their corresponding new URLs. We implemented 301 redirects to ensure that the SEO value was transferred to the new URLs.
Canonicalization and Sitemap
Canonical tags were added to the new pages to avoid duplicate content issues. An XML sitemap was also created and submitted to search engines to aid in faster indexing.
Phase 3: Content Migration and Optimization

Content Transfer
All existing content was transferred to the new website, ensuring that the formatting and structure remained intact.
New Content and Meta Tags
We rolled out new, SEO-optimized content that included targeted keywords. New meta titles and descriptions were also added to improve click-through rates from search engine results pages.
Phase 4: Testing

Quality Assurance
Before going live, we conducted a series of tests to ensure that all elements were functioning as expected. This included checking for broken links, missing images, and ensuring that the redirects were working correctly.

Speed and Performance Tests
We also ran speed tests to ensure that the new website met our performance objectives. Necessary adjustments were made to improve load times.

Phase 5: Go-Live and Monitoring

Launch
After thorough testing and quality assurance, the new website was made live. The old website was archived for record-keeping.

Post-Launch Monitoring
We monitored the website's performance closely for the first few weeks to identify any issues that needed immediate attention. SEO metrics were also tracked to measure the impact of the migration.
Results
In just six months after the migration:
+93%
Increase in Transactions
+115%
Increase in Revenue
+60%
Increase in Organic Sessions