Altershops

Case Study

GOLD Award for Best SEO Campaign at Peak Performance Awards 2020

Scroll

+150% Increase in crawl budget 

+ 25.000 Keywords on the 1st page
The Client
Altershops is a Shoes & Clothes retail chain of 8 locations and 1 online store that offers products from more than 100 brands. Successful collaborations with over 60 major brands abroad, has secured Altershops a leading position in the market.
The Brief
Altershops had suffered a large drop in traffic and was unable to rank for keywords related to shoe brands. In particular, they wanted new marketing avenues for Adidas shoes and stronger organic presence for their brand.
The Objectives
Resolve Indexability Issues
Increase Organic Profitability
Maximise ROI through Organic Results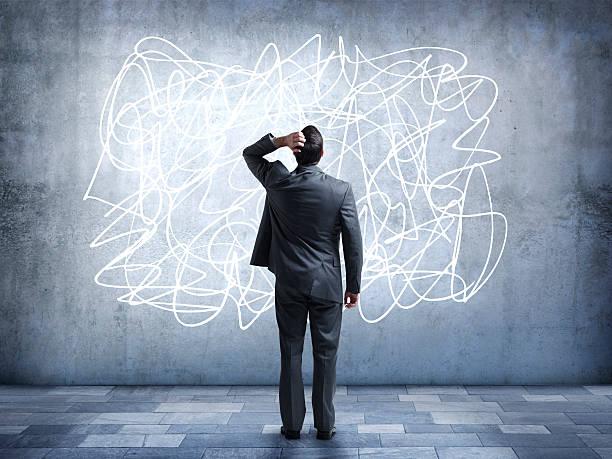 The Challenges
Significant portion of the website is not indexed due to technical issues.
Very high competition from brands and marketplaces.
Heavy duplicate content problems due to use of manufacturers product descriptions used in product pages.
Hundreds of thousands of pages caused by multiple variations of each page, resulting in extreme cannibalization and crawl budget issues.
The Strategy
We chose to focus on optimizations that would bring in significant results at low costs. We also focused on making any optimizations as efficient as possible on the developers side for the same reason. Some other major pillars of our strategy were:
A large focus on content on product pages, where we added features and information that our buyers are interested in based on our research.
Resolutions of key technical issues that lead to a large portion of the website not being crawled/indexed
Optimization of Crawl Budget by increasing the crawl budget for our most important categories and product pages, using findings from a Crawl Budget Analysis.
Identification of SEO gaps in brand and marketplace competitors, and a focus on taking advantage of those gaps.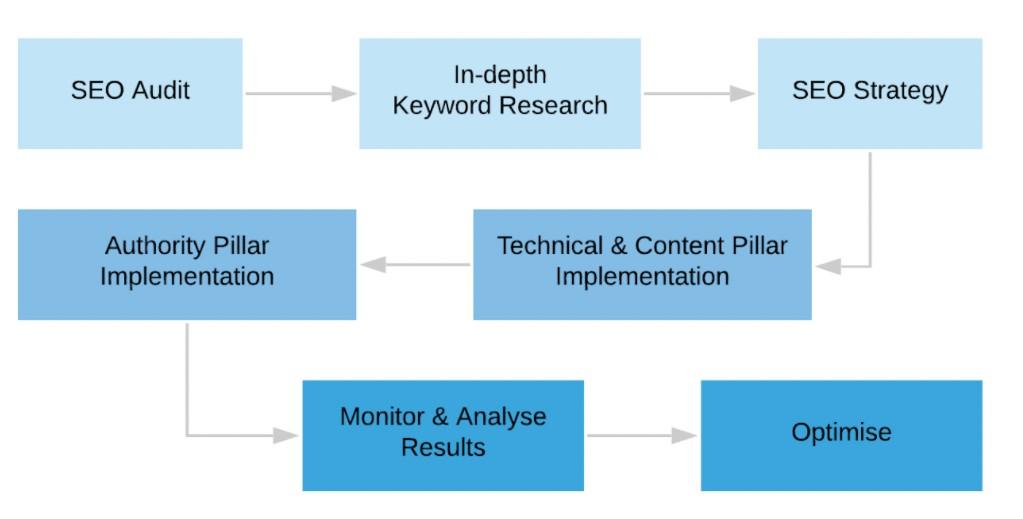 A. Strategy
Gathered large database with keywords categorised by search intent.
Created a different strategy based on where the user was in the Buyer's Journey.
Restructured categories and and improved our product pages based on this information.
B. Technical Optimization
Completed an in depth technical assessment of the website.
In order to maximise ROI, focused on changes that would bring high results without requiring substantial development time.
Resolved indexing issues.
Optimised images based on our detailed guide meant specifically for images in e-commerce.
Heavily optimised microdata throughout the website, resulting in data such as availability, price and reviews showing up on our Google results which boosted CTR significantly.
C. Competitor Analysis
Completed a Detailed Competitor Analysis. Identified Content and Backlink Gaps and worked to fill them in.
Identified other competitor weaknesses and pushed to strengthen those SEO elements for Altershops
D. Continuous Optimization
Continuous optimization of SEO Titles and Meta Descriptionsin order to increase traffic to seasonal keywords.
Training of the inhouse team for any future changes that might be needed.
Results
With +25000 keywords on the first page
+150%
Increase in crawl budget
+33%
Increase in organic Users

-30%
Decrease in bounce rate